We produce world-class Hemp & CBD Products License# VT-CG-18-0372

Clean Green Certified®
Nurse Grown Organics is proud to be Clean Green Certified, the largest & nationally recognized certifier for organic farms.

Lab Tested & Effective
More medicinal uses are discovered every year for treatment of ailments like pain, inflammation, nausea and anxiety.

Hand Harvested
As CGC farmers, we hold the highest standards for cultivation, resulting in the cleanest cannabis, and beautiful flower.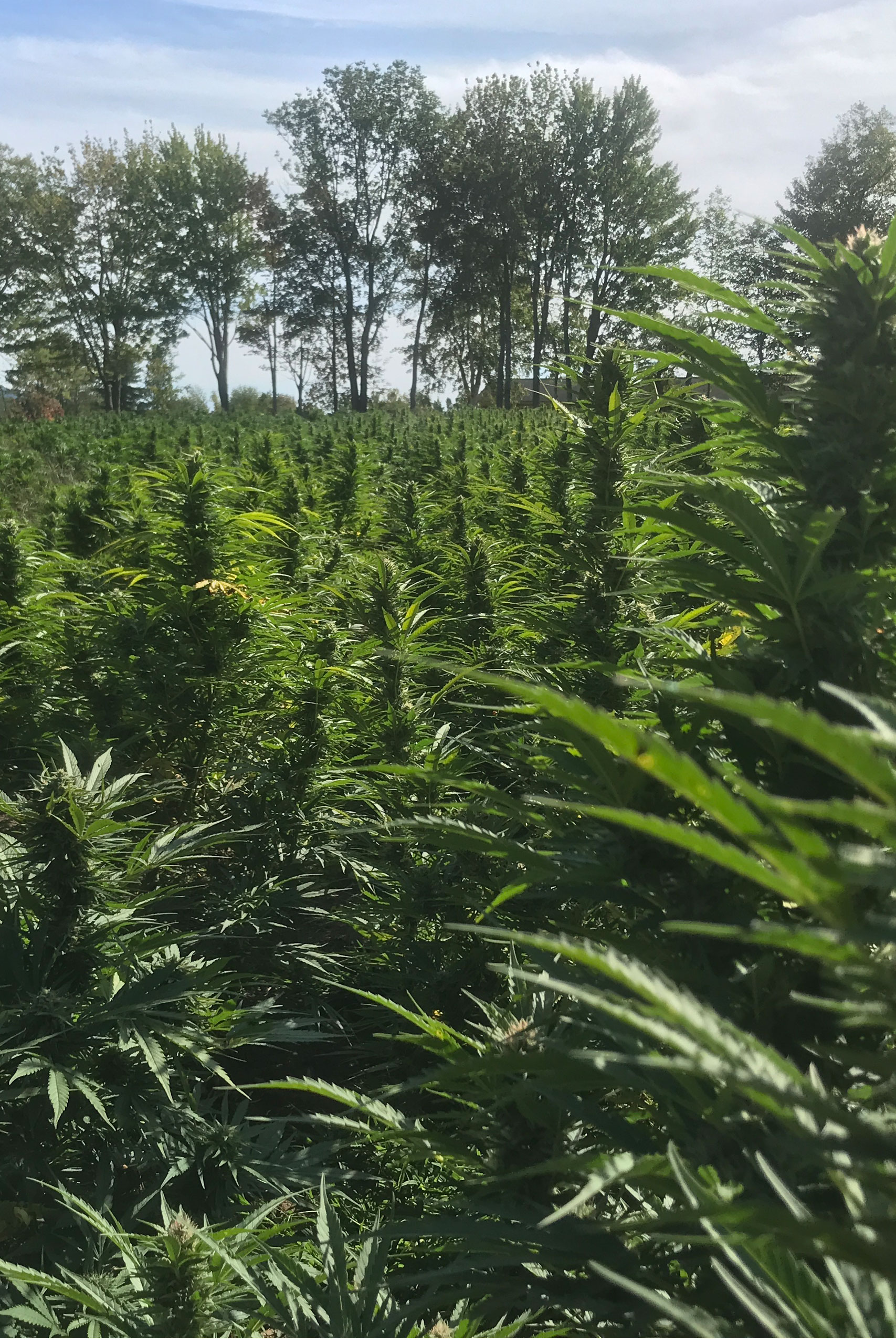 NurseGrown Organics is proud to be Vermont's first Clean Green certified hemp farm. We are fully dedicated to cultivating clean, sun grown cannabis that utilizes only sustainable and responsible farming practices with an emphasis on a healthy living soil. Our dedication and passion for clean, organic cannabis products, while providing an educational and supportive network for consumers, was the motivation behind starting NurseGrown Organics.  Together, Jessilyn Dolan and Matt Leonetti bring decades of experience and knowledge to their organically grown, handcrafted and processed "best of the best" Vermont hemp and CBD products.

+1 802-363-5499

NurseGrown Organics, LLC PO Box 4 Underhill VT, 05489

nurse(at)nursegrown.com